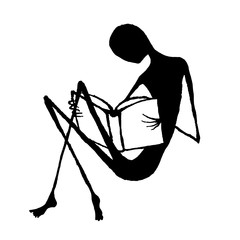 Skylar McClellan
artist | writer
Grover Beach, United States
Summary
I'm a creator of illustrated fiction and children's stories. Owner of Skylaches, LLC, an independent publishing company of my own creative works, and possibly in the future, of others.' Most of my projects are centered on children's stories and young adult fiction, though I also have a passion for sci-fi and fantasy of all kinds.
As a child, stories became a core part of my. I love hearing them, reading them, watching them, playing them. Any story is worth a chance. My dream is to become part of a team of people who see the value in them, and uses that value to do something good. Young minds will be molded no matter what. To be a force that molds them into loving, passionate people is my goal.
Skills
Concept Art
Digital Painting
Character Design
Charcoal
India Ink
Chiaroscuro
Software proficiency
Experience
Owner at Skylashes

Grover Beach, United States of America

I'm the owner of Skylashes, LLC. It's an independent publisher of my own creative works including MoonPerson, a children's story, and several forthcoming stories.